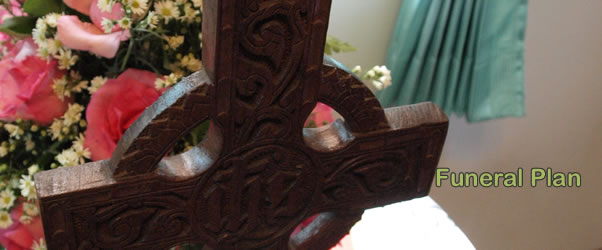 FUNERAL PLAN
During the hardest time for the family and the those left behind, there are many decisions to be made. Some cannot think of anything beyond the painful memory of losing the love-one.
A time constrain makes it difficult for the family and those left behind to handle a simultaneous process and to deal with several parties within a short period of funeral arrangement. Leaving confusion and annoyance throughout the ceremony. Finally, it ends up with over burnden expenses and chaos.
Mindkoncept Memorial comes up with the funeral plan to help you to cope with the above-mentioned problem. The plans are designed for your preliminary decision on how you want the funeral to be, by budget, simplicity, convenient, details or premium services.
No matter what type of service you prefer, the funeral plans are designed to provide one-stop funeral services to honour your love-one.
Simplicity Plan
1 Day Church service
Casket, Flowers Display
Catering (Light meal)
Cremation & graveside service
Traditional Christian Funeral Plan
3 Day 2 Night Church service
Christian Casket, Flowers Display & Arrangement
Catering on the last day
Burial & Graveside service
Legacy Plan
3 Day 2 Night Church service
Christian Casket, Flowers Display & Arrangement
Catering Service for large number of guests
Burial /Cremation & graveside service
Premium Plan
Choice of Church service
Christian Casket, Choices of Flowers Selection for Display & Arrangement
Premium services
Burial & Graveside service
Please feel free to contact us for more detail, our team assure you with our best attention
email : planning@mindkoncept.com